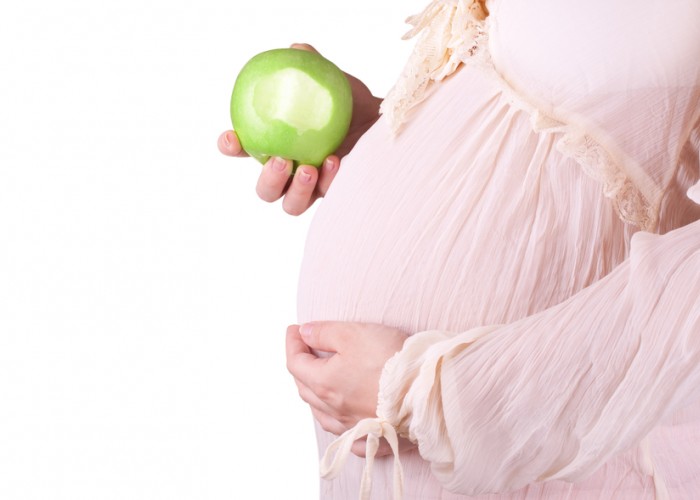 WONDERFUL MOTHER. Vedic approach to conceive children
19 - 26 September 2020 12:00 - 18:00 (Event completed)
"Birth of a child - the greatest miracle of the world. This is a great transition when a soul comes from heaven to earth. The role of the mother and the father is like a union of heaven and stars, giving birth to a new planet. The role of the father - the Holy, the role of the mother - the Divine. Harmony of the family, spiritual and physical health - are the key to the birth of a healthy child, endowed with all the qualities of its Supreme Creator".

The course focuses on familiarity with the Vedic knowledge of the preparation and the correct conception of children.

Main topics:
· Psychological and emotional preparation for conception. Hygiene of your consciousness.
· Ayurvedic practice of cleansing the body.
· Nutrition in preparation for conception.
· Conscious conception of a boy or girl.
· Favorable periods and time for conception.
· State of mind at the time of conception.
· Practice overcoming infertility.

LECTURER: Elena Bychkova
PLACE: Rupniecibas Street 9 - 3, Riga, Latvia
PRICE: The price for 6 sessions ticket - 45 Euro, price for one class - 10 Euro.
Address:
Rupniecibas Street 9 - 3, Riga, Latvia
Price:
4 semināru abonementa cena 45 Eur, par vienu semināru 15 Eur.
Info:
Pirms ieejas zālē nepieciešami maiņas apavi.