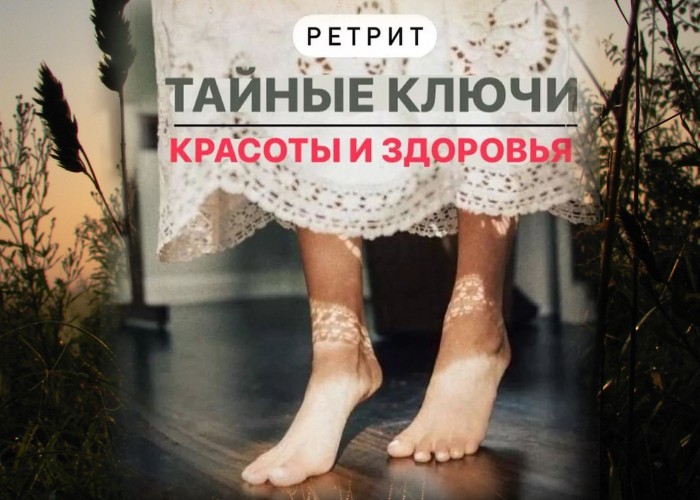 Secret of Beauty and Health. Women's retreat.
18 - 20 February 18:00 - 16:00 (Event completed)
Dear ladies, we again invite you to take part in the Women's retreat in the Svetgrivas spaces.
Ladies who are seriously preparing for future maternity
Moms wishing to undergo postnatal rehabilitation
Women who are concerned about the condition of the pelvic organs -
This retreat for YOU!

Cost: 150 Euro. The price includes meals, accommodation and participation in all programs. Self-transfer.
Recording for participation in the retreat is obligatory on the phone +371 28266145
The number of seats is strictly limited!
Address:
Svetgrivas,Valgundes county, Jelgava region, Latvia LV-3017